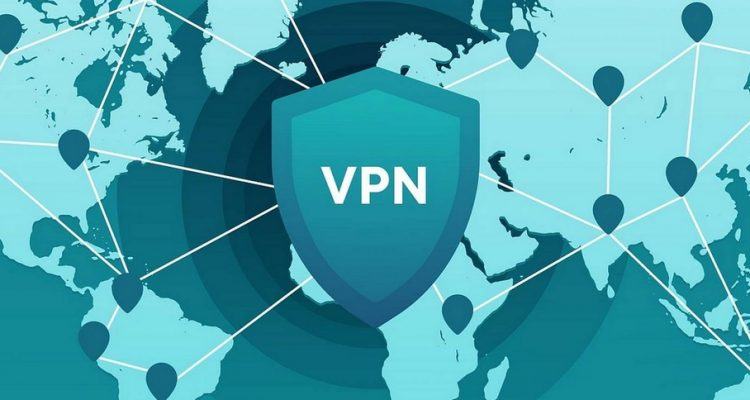 The VPN or Virtual Private Network is a popular tool among Internet users, in the office and at home. However, many users are not yet aware of this solution, which has many advantages in terms of cybersecurity. Integral System does a little update on what VPNs really are, their usefulness and which ones to use.
Definition of a VPN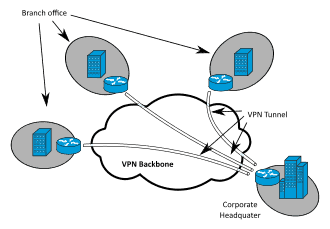 Classic web browsing is established on a common network. This means that the affected user transmits several pieces of data that can easily be intercepted by a malicious person or, quite simply, by their Internet service provider (ISP). This is essentially why installing a VPN is useful. Indeed, this technology significantly improves our confidentiality, our anonymity and the encryption of our online data. Previously, VPNs were only used in a professional setting (large companies, governments or organizations) wishing to secure the information exchanged.
Today, institutions increasingly use VPNs, which have the particularity of establishing an interconnection of local networks using a tunneling protocol. The data transmitted via this virtual network is thus encrypted, becomes private, secure and thus protected. It therefore becomes very complex to intercept them. Two types of VPN connection are generally offered:
A VPN mounted via a third-party server. That is, your VPN connection is made between your local equipment and a remote server. This allows individuals, for example, to access services that are not open in their countries
A point-to-point VPN. That is to say that your VPN tunnel is made directly between two devices (For example between your laptop and a firewall or specific box). This allows you, for example, to remotely access your corporate network or to securely upload IoT data.
Why use a VPN?
Opting for a VPN allows you for example to:
Secure connections on one or more remote devices
Protect communications
Access geolocated content (foreign TV channels, cybercensorship, etc.)
In the industrial field several uses are made of VPNs. We will find for example:
Secure remote maintenance
Interconnection of remote sites
remote access to your equipment in a secure manner
…
With the advent of IoT and security threats, it is becoming essential for manufacturers to intelligently equip themselves with secure solutions.
Which VPN solution to choose?
There are hundreds of VPN services around the world. Whether they are solutions for individuals or professionals. There are many professional solutions. They are brought in by firewall manufacturers, the world of Open Source or even pure players in the field. Depending on your needs, these solutions have all their advantages and disadvantages.
For example in the professional or industrial field we do not recommend VPN solutions that use a server or bandwidth from a third party, public or private. Indeed, these services can be degraded or even stopped at any time and you would then lose all access.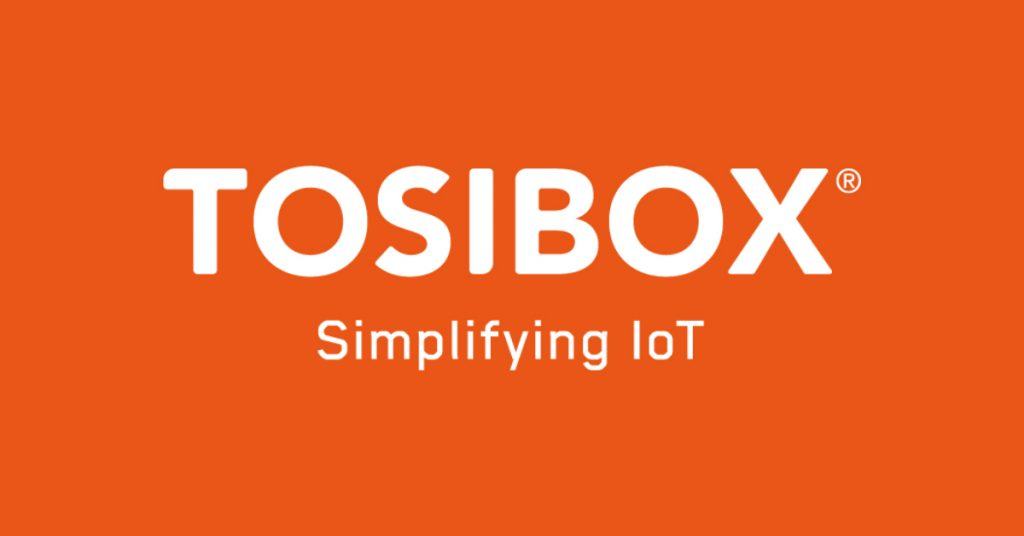 There are therefore several solutions available to you. Integral System offers the innovative TOSIBOX solution. Specially designed to be easy to use and set up, the TOSIBOX VPN solution is made up of a secure USB key and dedicated VPN boxes. This solution has the advantage of not using a third-party server. The tunnel operates live and therefore no degradation is expected due to a third party service.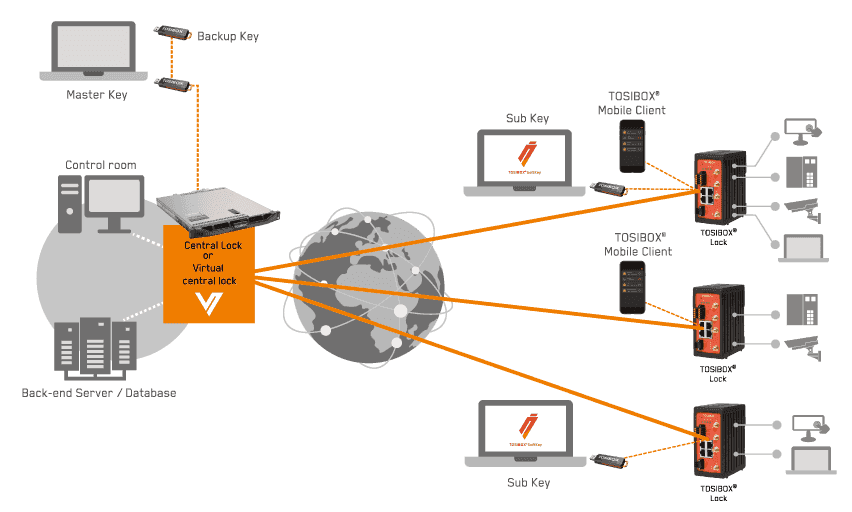 Tosibox is a Plug & Play solution: Plug your USB key into a box for 10 seconds, plug it into your laptop PC and you are connected! Do you want to test the solution? Discover our VPN starter pack directly on our website.
It may interest you