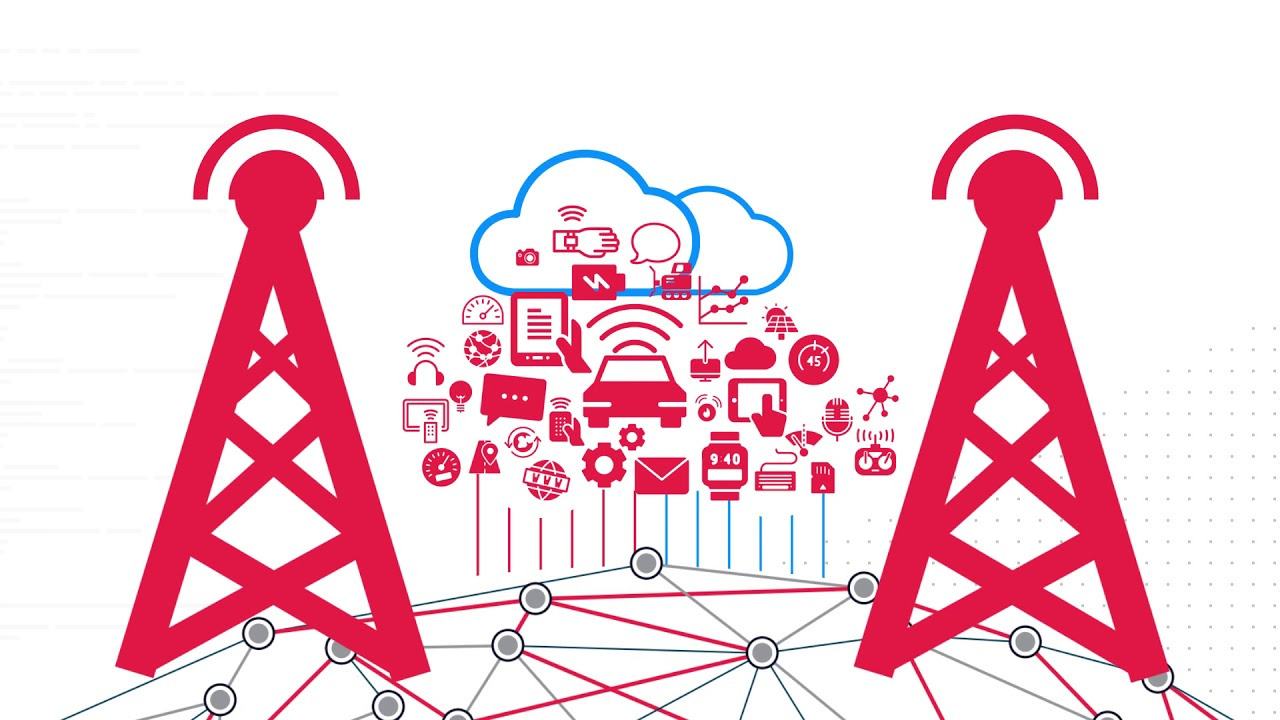 NB-IoT and LTE-M are wireless network communication technologies specifically designed for IoT. They are both called LPWAN for Low Power Wide Area Network. These two technologies are excellent solutions for connected objects or needs in industry.
While their deployment and implementation is underway in France, how to choose the most suitable version?
LTE-M and NB-IoT each have key differences, like response time (latency or latency) and throughput, which are important to understand in order to select the best technology to connect your low-power objects.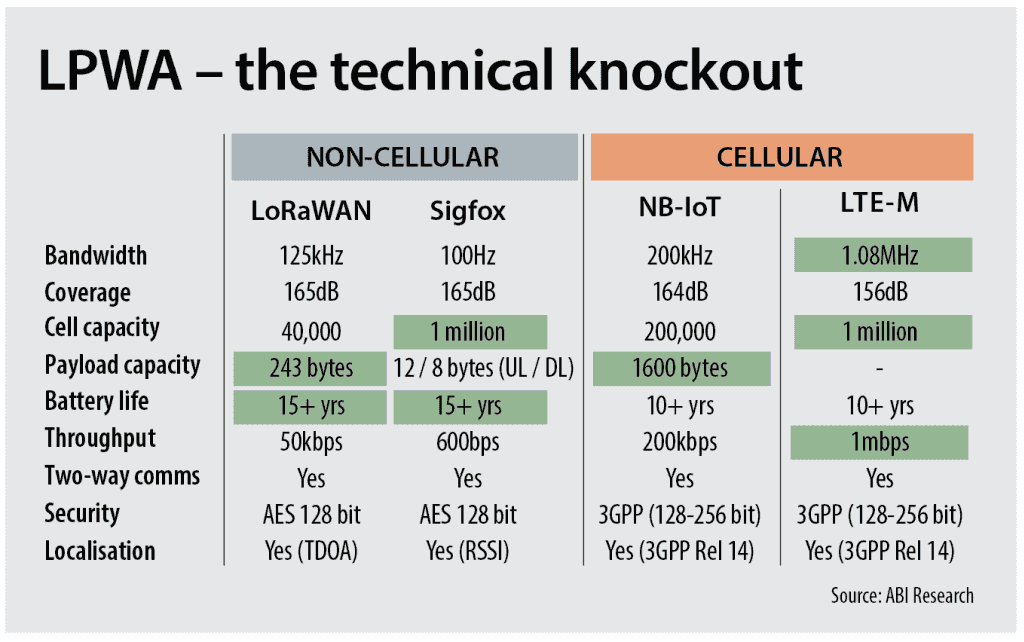 A difference in response time and throughput
LTE-M and NB-IoT are two of the new low-power protocols for the cellular network specially designed to address the IoT issues of connected objects. They are both 5G ready. That is to say, they are already compatible with 5G while the technology is not yet available in France.
The flow
Throughput is the amount of data you can send or receive in a given time.
In IoT networks, the speed required varies depending on the needs. For example, the flow required for industrial cameras is much greater than for a simple connected sensor.
LTE-M is the protocol that offers the highest speed. It also has a much higher speed than technologies like SIGFOX or LoRaWan. However, its specifications do not allow it to achieve speeds such as those of LTE technologies such as 4G. Based on its theoretical technical characteristics, LTE-M can achieve a speed of around 1Mb / s when sending or receiving (Upload / Download) data.
This indicative theoretical speed is based on the fact that Orange has announced the deployment of the LTE CAT M1 version in France.
NB-IoT, on the other hand, offers a much lower speed, in the order of 24Kb / s. However, this will largely meet simple IoT needs for sending data from sensors or simple applications.
Latency or response time
Latency is the amount of time it takes to connect to a network and send a message.
The response time will be, like the speed, a determining criterion in the selection of the technology most able to meet your needs. In fact, a device can be implemented to communicate in real time or to collect data and send them at regular time intervals. Again, LTE-M and NB-IoT differ.
LTE-M has the lowest latency (around 10ms). This protocol for a mobile network is therefore particularly advantageous for real-time communication. In contrast, NB-IoT offers response times of the order of a second (1 second).
Other differences remain of course, such as the cost. The higher throughput and lower latency of LTE-M makes this technology more expensive than NB-IoT.
A technology for every need
As we have just seen, these two protocols are suitable for the IoT. However, they do not meet the same needs. Here are some examples of use cases for NB-IoT:
Sensors,
Channel or pipeline management,
Smart home,
Smart building,
Agriculture,
Smart city,
…
While for LTE-M we can find for example:
The field of transport,
Security (camera, surveillance),
Medical and patient monitoring,
Outlets,
Wearable connected equipment,
…
It may interest you