Several safety functions help you protect access to the CPU and the circuit program:
● Each CPU provides password protection that allows you to
configure access to CPU functions.
● You can use know-how protection ("know-how" protection) to
hide code for a specific block.
● You can use copy protection to link your program to
a specific memory card or CPU.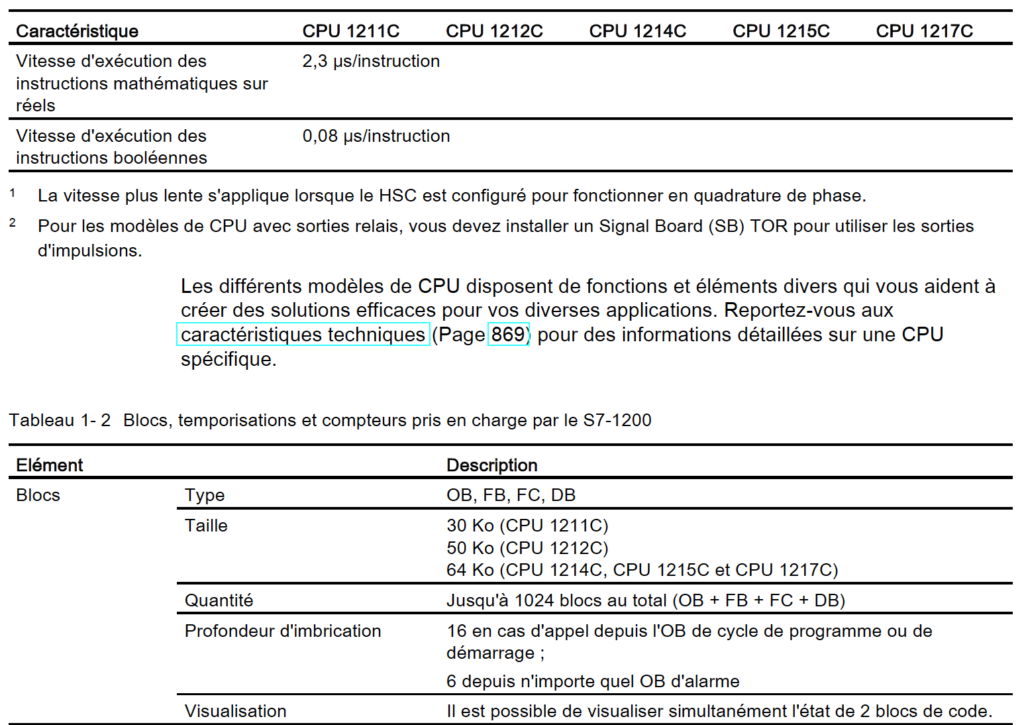 It may interest you