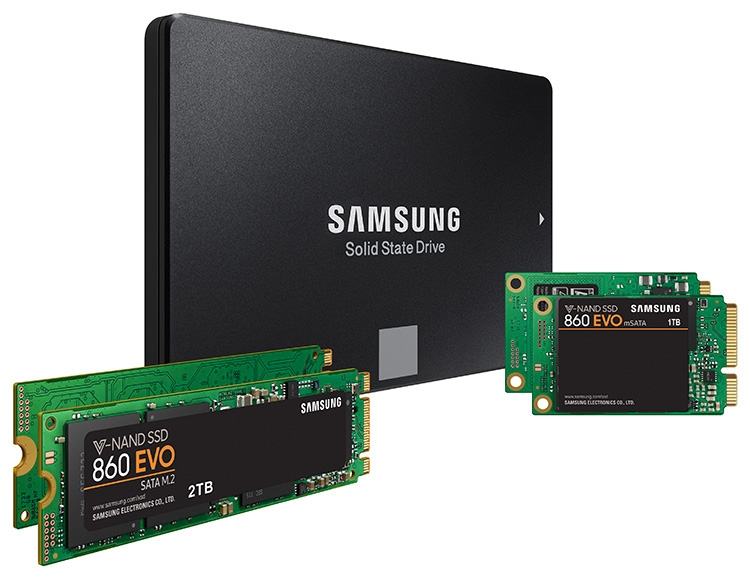 The SSD drive is used more and more in fanless PCs as a replacement for the traditional hard drive. Integral System will offer you the disc that best suits your box PC. Its choice will depend on the operating environment of the fanless PC (temperature, vibrations, machine format, etc.), on the type of application hosted (SCADA, communication gateway, input, data server) and as always on your economic constraints.
What is an SSD?
An SSD (Solid State Disk or Solid State Drive) is a storage device that uses integrated circuits to store data permanently. It differs from a "mechanical" hard drive which stores its data on one or more rapidly rotating magnetic platters.
As there are hard disks of several quality levels:
General public range
Drives specified for 24/7 operation
Enterprise disks for servers
Automotive discs
There are also several types of SSD:
TLC consumer range
MLC / SLC professional range
Professional range for servers
Industrial range TLC / MLC / SLC
Extended temperature range (-45 ° C + 85 ° C)
Differences between a TLC / MLC / SLC SSD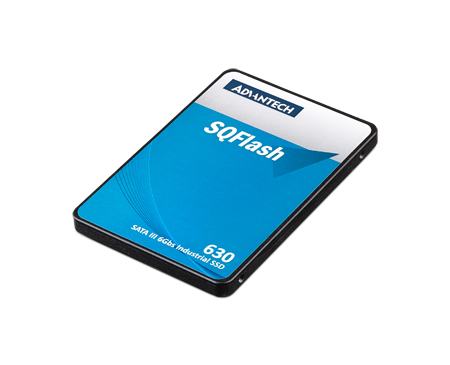 SSDs come in various physical formats discussed later in the article (2.5 ″ drive, mSATA, PCIexpress, etc.). On the other hand, for the same format and the same storage capacity, several technologies are offered: The SLC (Single Level Cell) NAND SSD stores information, therefore one bit, per elementary cell. Each elementary cell is loaded (bit at 1) or not (bit at 0).
This technology is very reliable and very efficient, but its cost is high. Advantech SQF-S25-S8 (630) SSD.

The MLC (Multi Level Cell) SSD stores 2 information, or 2 bits, per elementary cell. 4 charge levels are then managed on the same flash component. Each of the charge levels corresponds to the 2-bit value.
The capacity of the same number of flash components is therefore multiplied by 2 while increasing the complexity of reading data.
Technology with a reasonable price / performance ratio.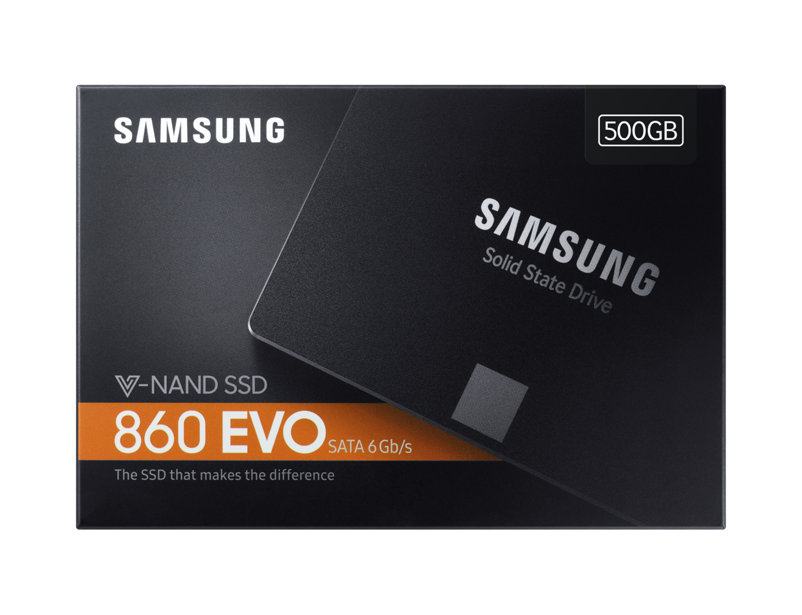 Exemple: le SSD EVO 860 PRO de SAMSUNG


Triple Level Cell (TLC) SSD 3 information (3 bits) on a single flash cell. 8 cell charge levels are then possible. To know the state 0 or 1 of each bit, you must read the state of charge of each elementary cell and assign it a level among the 8 possible.
Its lifespan is shorter than SLC and MLC technologies. It is also the cheapest flash memory to manufacture.
Exemple: le SSD EVO 860 de SAMSUNG.
The SATA interface is currently the most common in our PCs.
There are still SSDs, most often techno SLC with IDE interface to ensure continuity with the past. Ex: SQF-P25S4-16G-P9C Advantech
SSD Formats
Multiple formats now exist for the SSD. They often meet the pressing demand of machines with a low thickness and a very small format.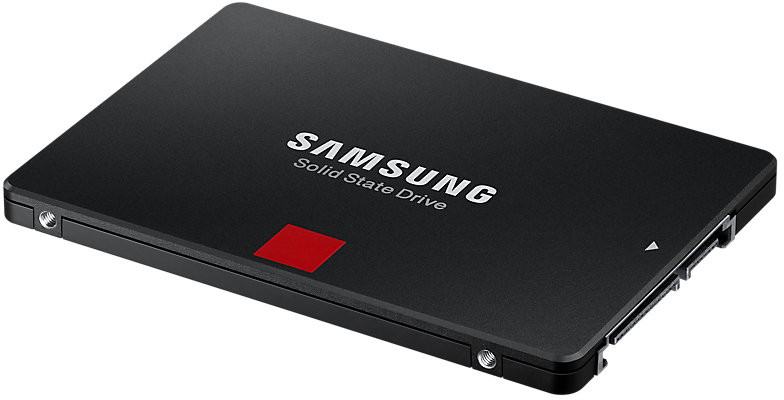 The format of SSD drives is evolving. The first SSDs were 2.5 ″, the size of a 2.5 ″ laptop hard drive. This format is widely used in fanless PCs marketed by Integral System.
Rack PCs have adapted their drive bays to accommodate SSDs or 2.5 ″ drives. For older formats, there are adapters to install an SSD in an industrial PC with a 3.5 ″ or 5.25 ″ drive bay.
It is currently the most common format in our industrial PCs and 19 ″ rack PCs.
MSATA card format
The mSATA SSD format is an electronic card intended for industrial laptops, touch tablets and some small fanless PCs (1 / 8th of a 2.5 ″ drive).
It uses a mini-PCIE slot. The slot should be dedicated to using an SSD drive.
Be careful with the format, there are 50.30 x 26.8mm and 30 x 26.8mm.
M.2 format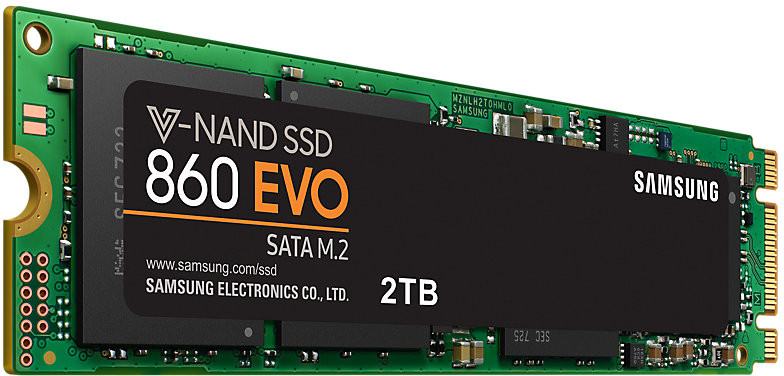 The M.2 format is even smaller (22mm wide and 30, 42, 80, 110mm long). It is also used in portable equipment or small industrial fanless PCs. Here too we can find WiFi and WWAN cards in the same format.
The connection to the motherboard is either SATA or PCIE.
PCIExpress format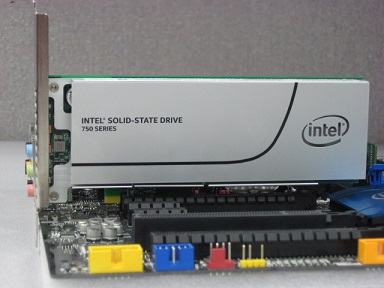 In this case, the SSD is on a PCIExpress card to be inserted into an expansion slot. We find this format at Intel for example. The target applications are the server and the use in gaming PCs. The data rates are then maximum.
SSD management software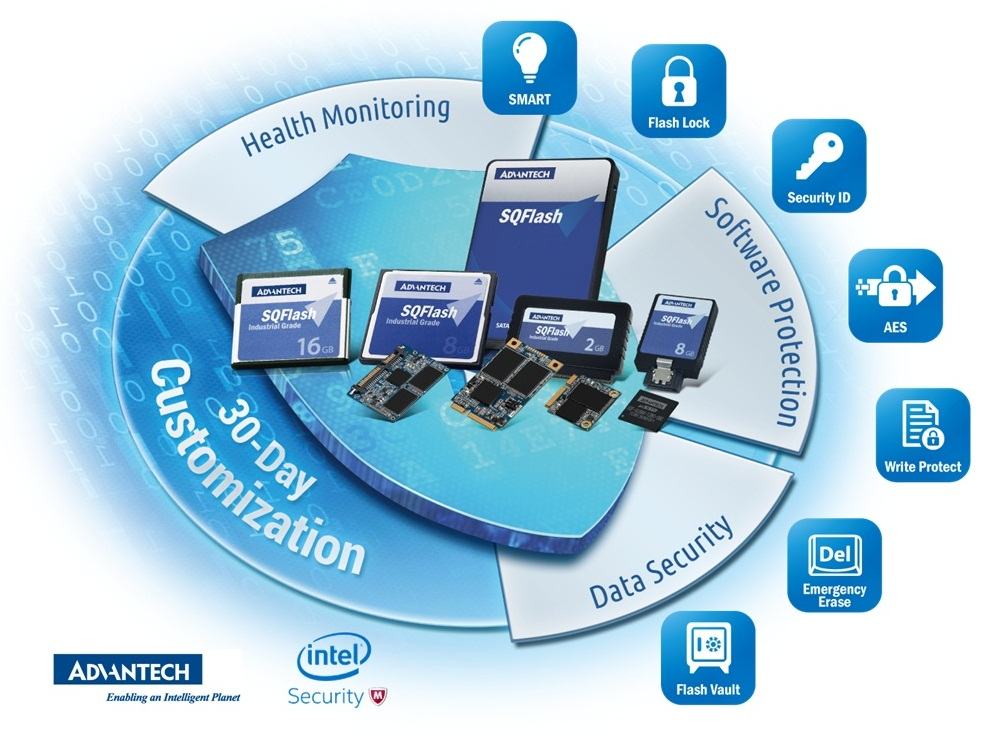 The manufacturers offer a utility to download (ex: Magician at Samsung), to monitor the status of your SSD:
Know the capacity used
Know the status of flash cells
Manage data protection
Data encryption
Update of internal SSD software.
It may interest you