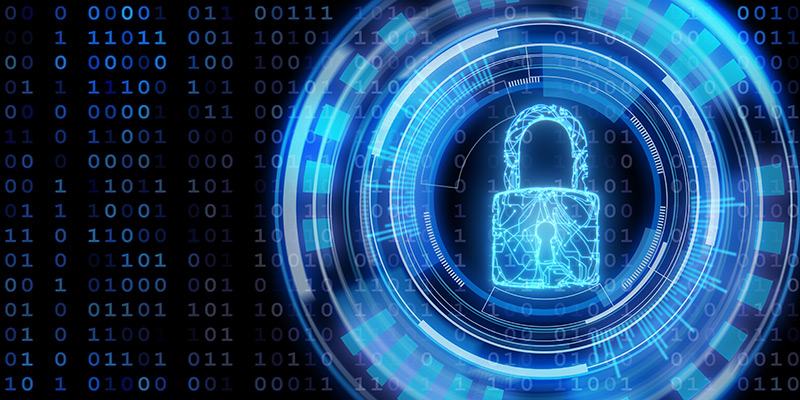 The Internet of Things, also known by the abbreviation IoT for Internet Of Things, has continued to develop for several years. Today, it has become an innovative trend and embodies a real small industrial revolution. However, IoT cybersecurity is still fragile given the high number of malicious cyber acts it faces. Integral System takes stock of the cyberthreat hovering over the world of connected objects and on existing solutions to effectively counter it.
What is a connected object (IoT)?
A connected object is a physical object with a chip or several sensors allowing it to develop its main use by offering various services made possible by its connectivity. It has a unique IP address that allows it to establish communication with a smartphone, tablet or computer using a wireless network or not. It is mainly for this reason that the cybersecurity dimension is fundamental. Indeed, the network is necessary here for the connection to the Internet of the connected object in question.
A multitude of connected objects (IoT) have appeared in everyone's daily life: from watches to television, including alarms, refrigerators, speakers and so many more!
The computer security of these objects is an essential point since they are used at home and in business, especially in the health sector. Strengthening their cybersecurity appears to be essential and yet products from the IoT world are often poorly protected and at the mercy of cybercriminals …
Today, the global industry is beginning to equip itself intensively with connected objects to make production lines ever smarter and more efficient. It is therefore essential to secure it.
The omnipresent cyberthreat in the world of connected objects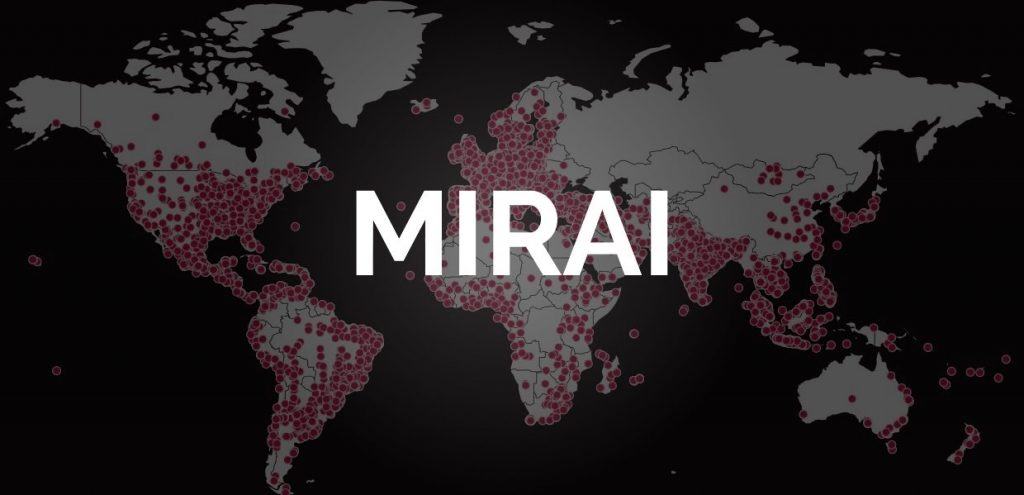 Did you know ? Any equipment with IP access is subject to the risk of hacking or cyberattack.
The world of connected objects is the transmission of information between an IoT object via the Internet. This exchanged data (daily habits, location, acquisition data, etc.) can easily be misappropriated for malicious purposes by hackers. Many world famous companies have already faced this. In 2016, the Mirai botnet affair caused a lot of ink to flow: thousands of connected objects were hacked and taken over by malicious tools.
What solutions exist, why are they important?
Maximizing the cybersecurity of connected objects and fighting cybercrime are priority issues. As a first step, we advise you to adopt the right gestures in terms of safety and everyday equipment. Going for a random password with a few special characters will stop hackers. We also recommend that you regularly update the operating system – or firmware – of your connected object. This is the safest way to combat security breaches. Certain software specialized in cybersecurity finally allows you to more effectively protect your IoT equipment and to detect its vulnerability.
Integral System invites you to think about it to improve your comfort of use and secure your connected objects in the long term. In this sense, we offer security solutions for the IoT to discover now on our site!
It may interest you